reusable + compostable dishcloth
swedish sponge cloth
new candles by ten and co.
soy based + toxic free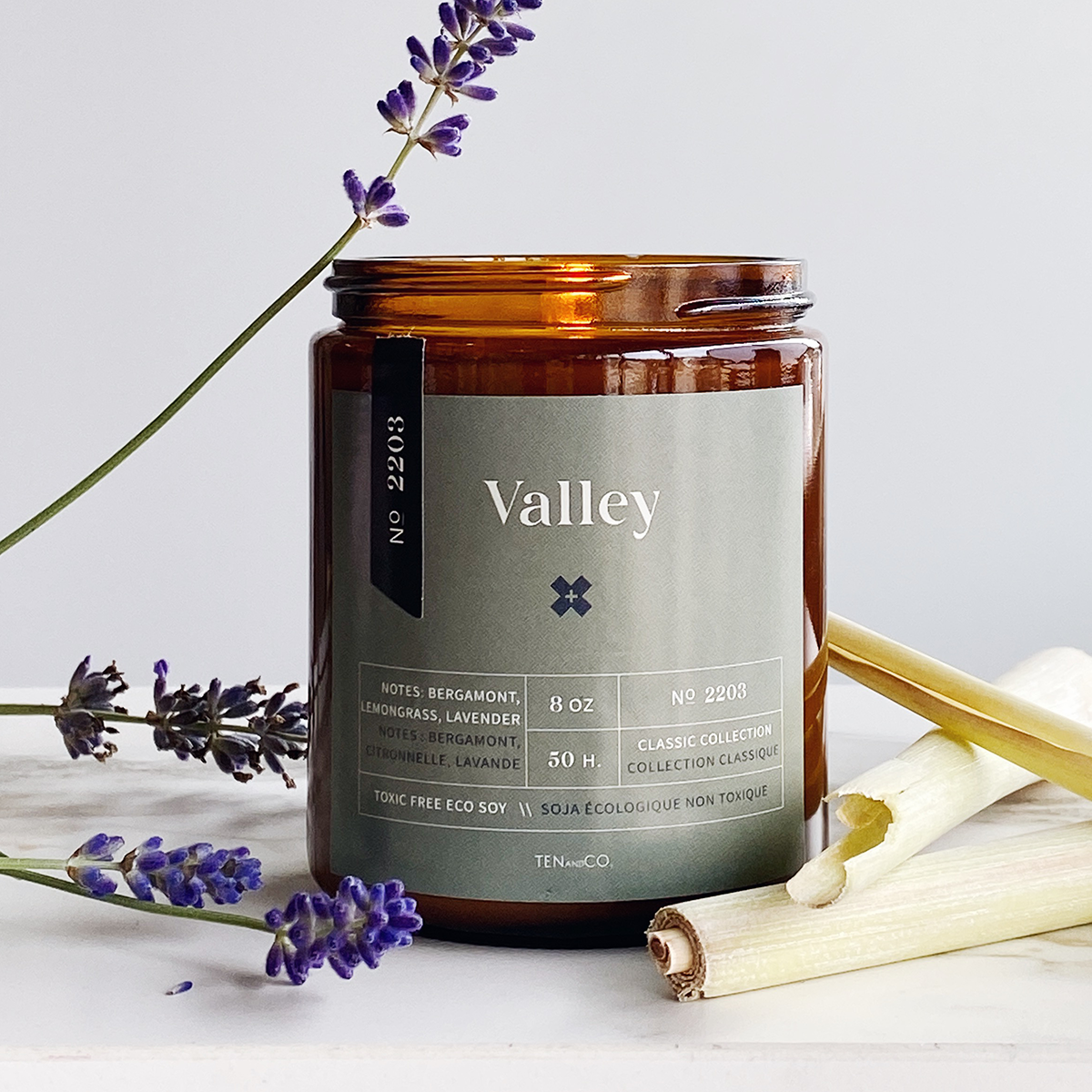 new at ten and co.
toxic free soy candles
Made with sustainably sourced soy and a cotton wick, our candles are Phthalate, Petroleum and lead free, allowing you breathe freely while filling your s pace with a comforting scent.

Hand poured in Hamilton Ontario, our candles are now available in-store and online in four siganture scents, and two limited seasonal scents.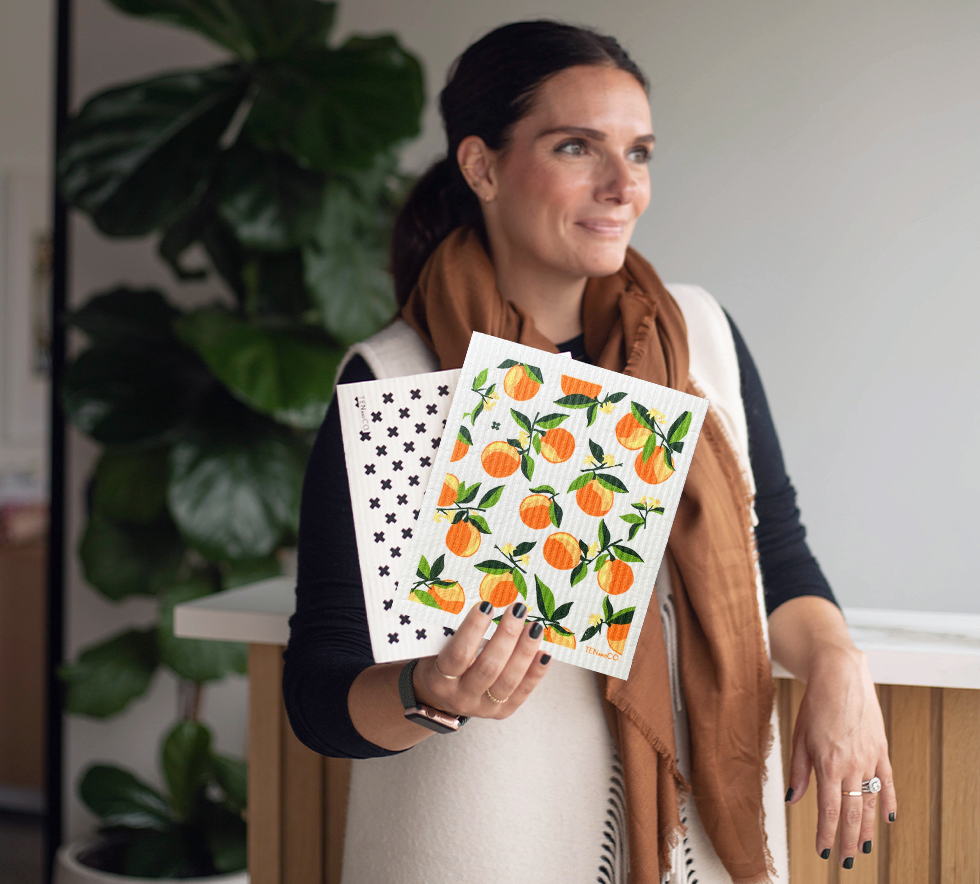 ten and co.
a little bit about us
Established in 2013 by Founder and CEO Christen Irwin, Ten and Co. is home to the original compostable dishcloth, the Swedish Sponge Cloth. Over the last few years, we have expanded our catalogue to include everyday, premium home goods and textiles that stand the test of time in your home, not in our landfills.

Our goal has always been to blur the line between beauty and sustainability, and through our ethical practices from manufacturing to shipping, we have been able to do just that. Small actions change the world, and as leaders in sustainable home goods, we promise to leave nothing but a positive impact on our Earth and believe in simplifying the process so you can do the same.