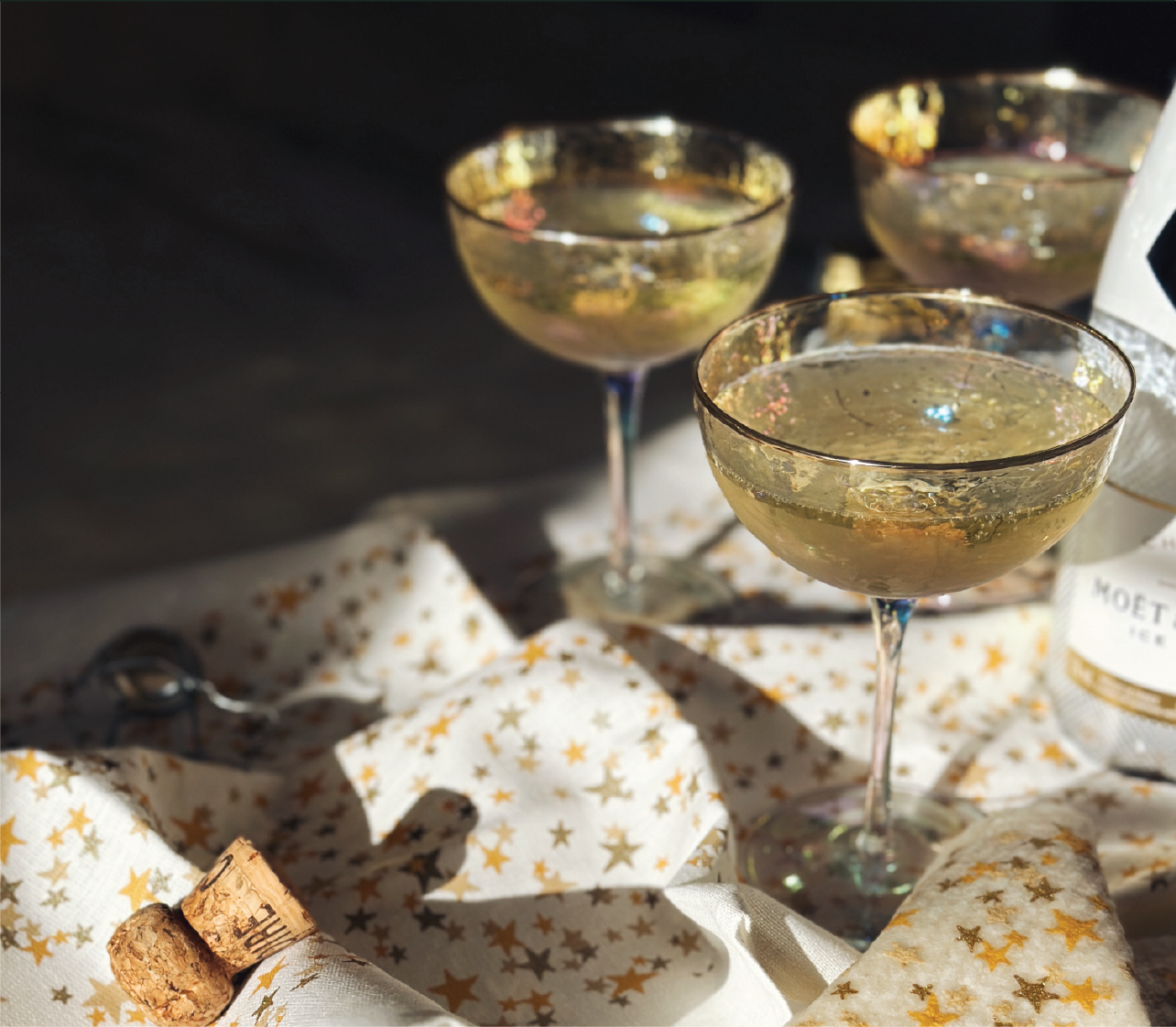 who we are
mission
From design manifestation to ethical manufacturing, packaging and end user consumption, our products are closed loop sustainable.

Our number one goal today is the same as it was in 2013; to create products that are not only beautiful and functional, but sustainable too. We believe you should never have to make the choice between functionality and beauty.  

We promise to only leave positive impacts on our earth and encourage others to do the same, end of story.

Small actions change world, and so can yours.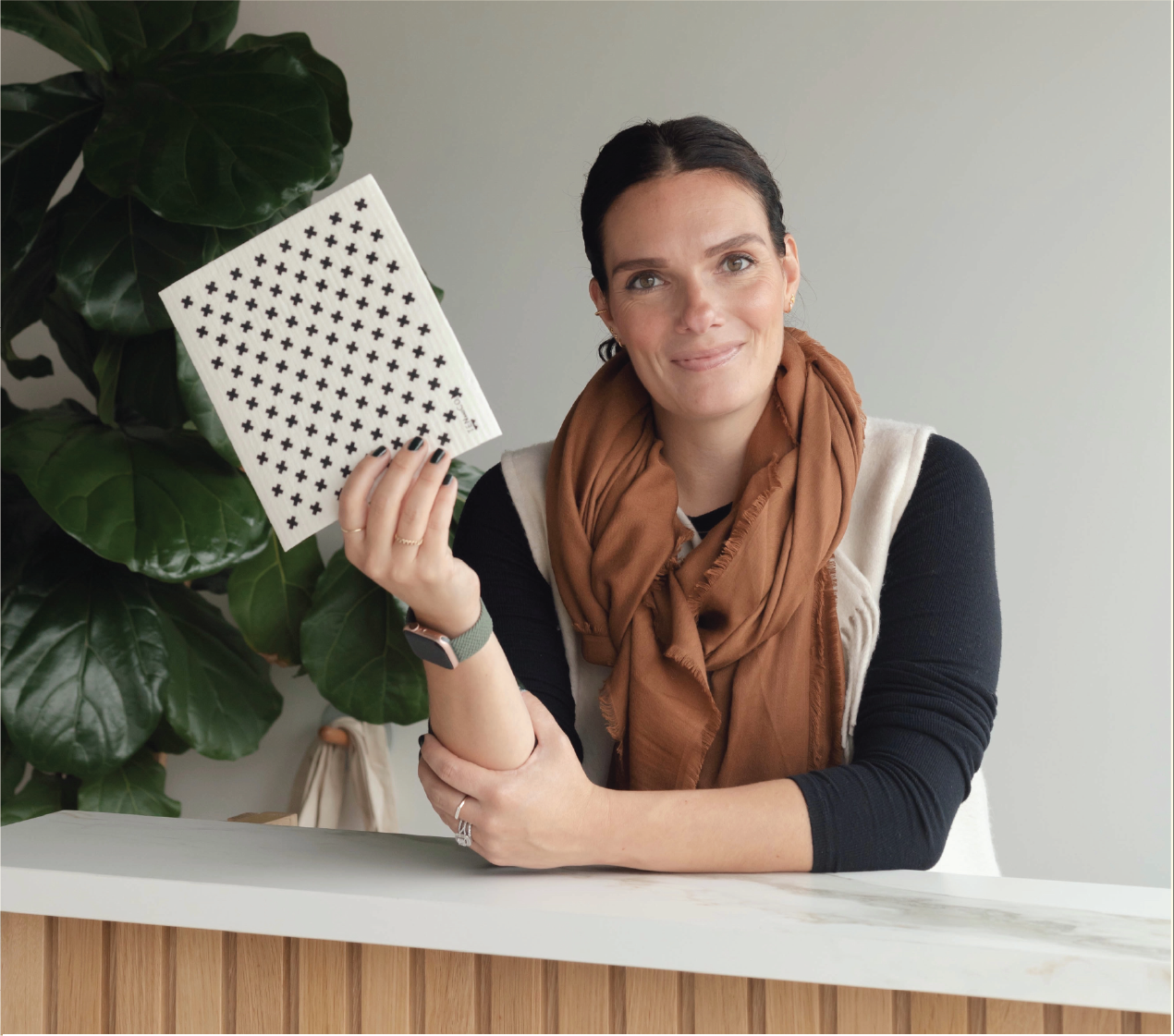 our story
brand
Ten and Co. was born out of the need to create functional, beautiful and sustainable home goods. After becoming a mother in 2013, Christen started to take a closer look at how things were made and their link to our health and the environment.

From that moment forward, sustainable, beautiful and functional design became Ten and Co.'s mission. Bringing an end to boring eco-friendly design and creating a world where this mission could co-exist.

In 2021, the General Store was created to carry sustainable home goods that continue to be carefully curated & tested by the team. Ten and Co. continues to create thoughtful and purposeful pieces that are ethically created & designed in Canada with your home in mind.
at ten and co.
we believe in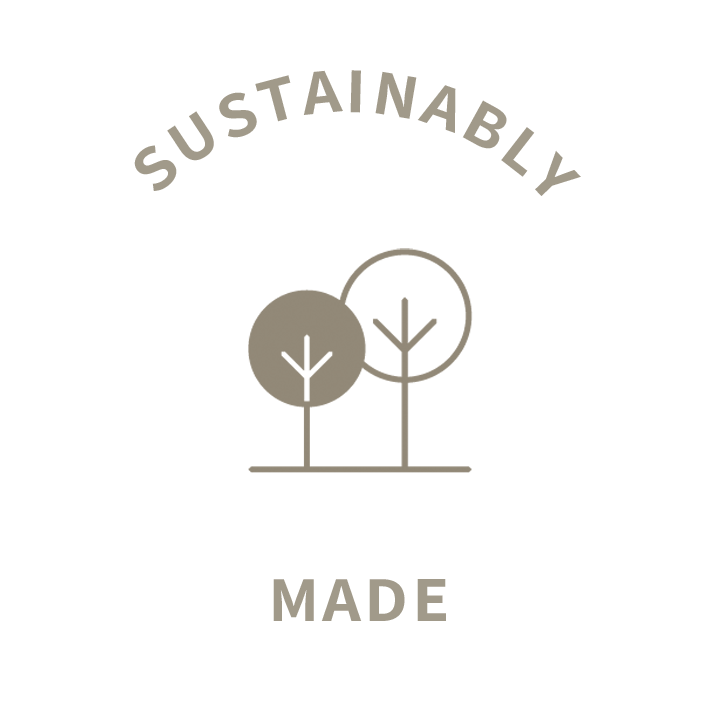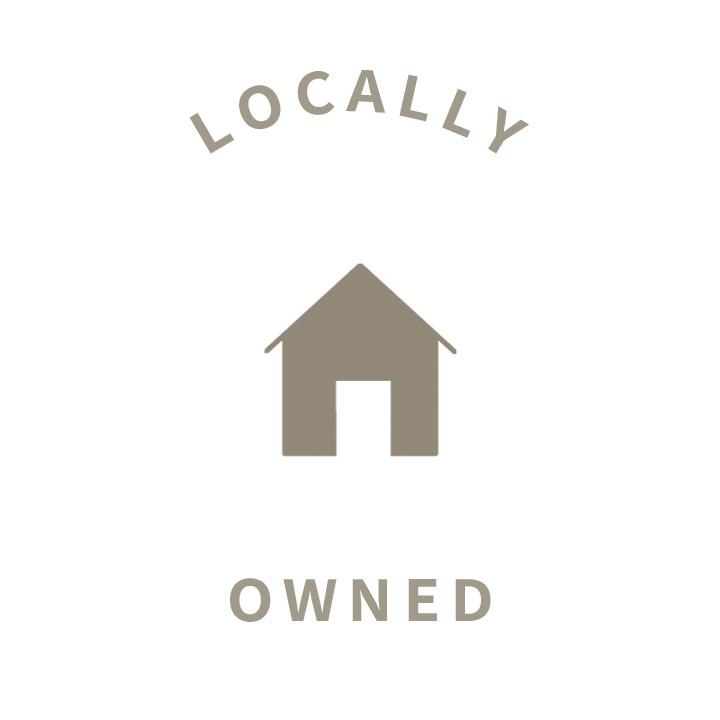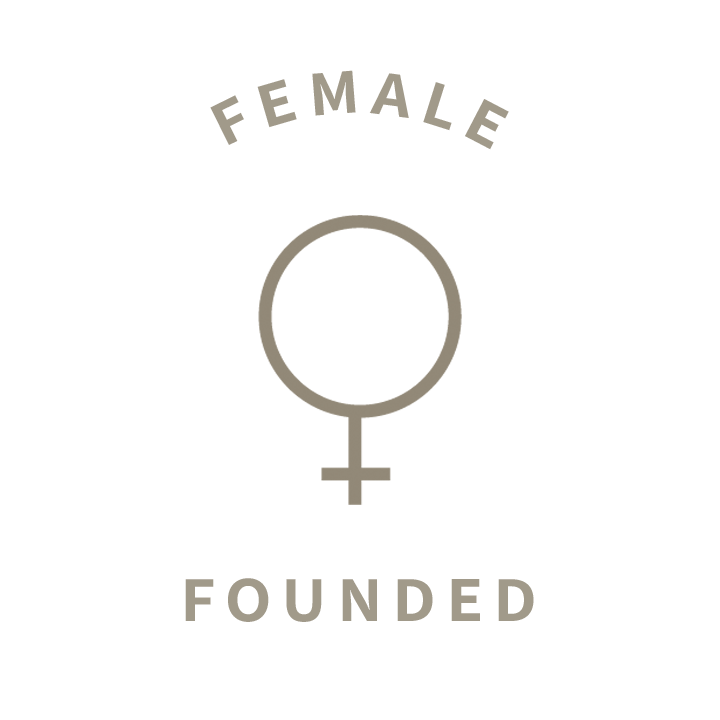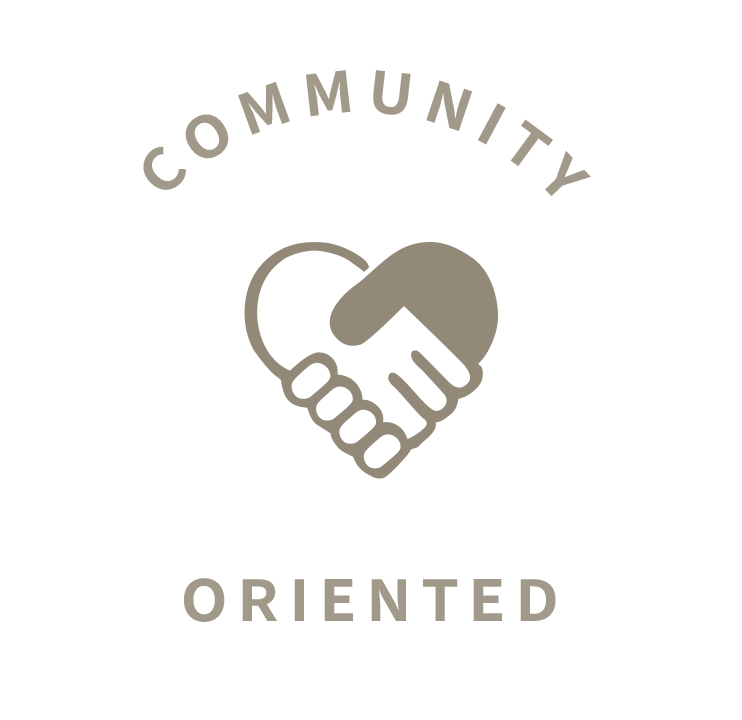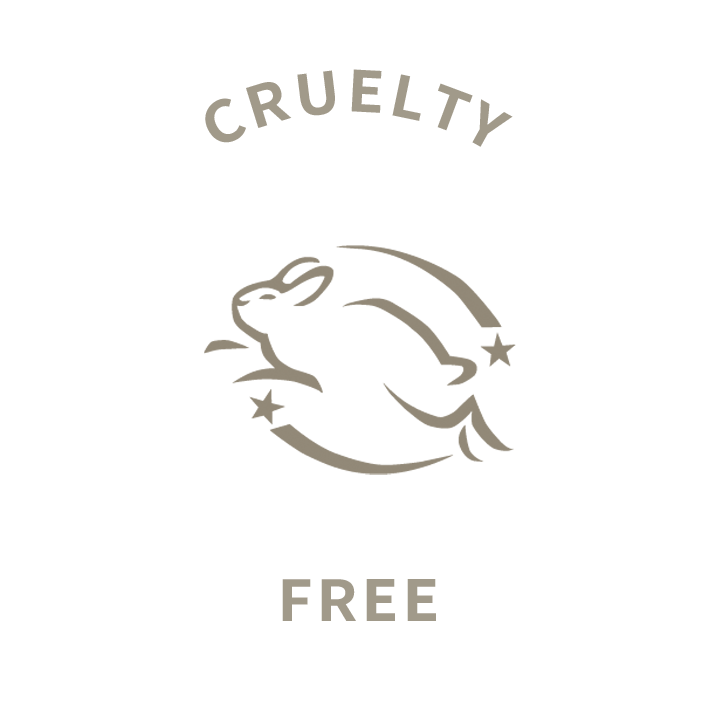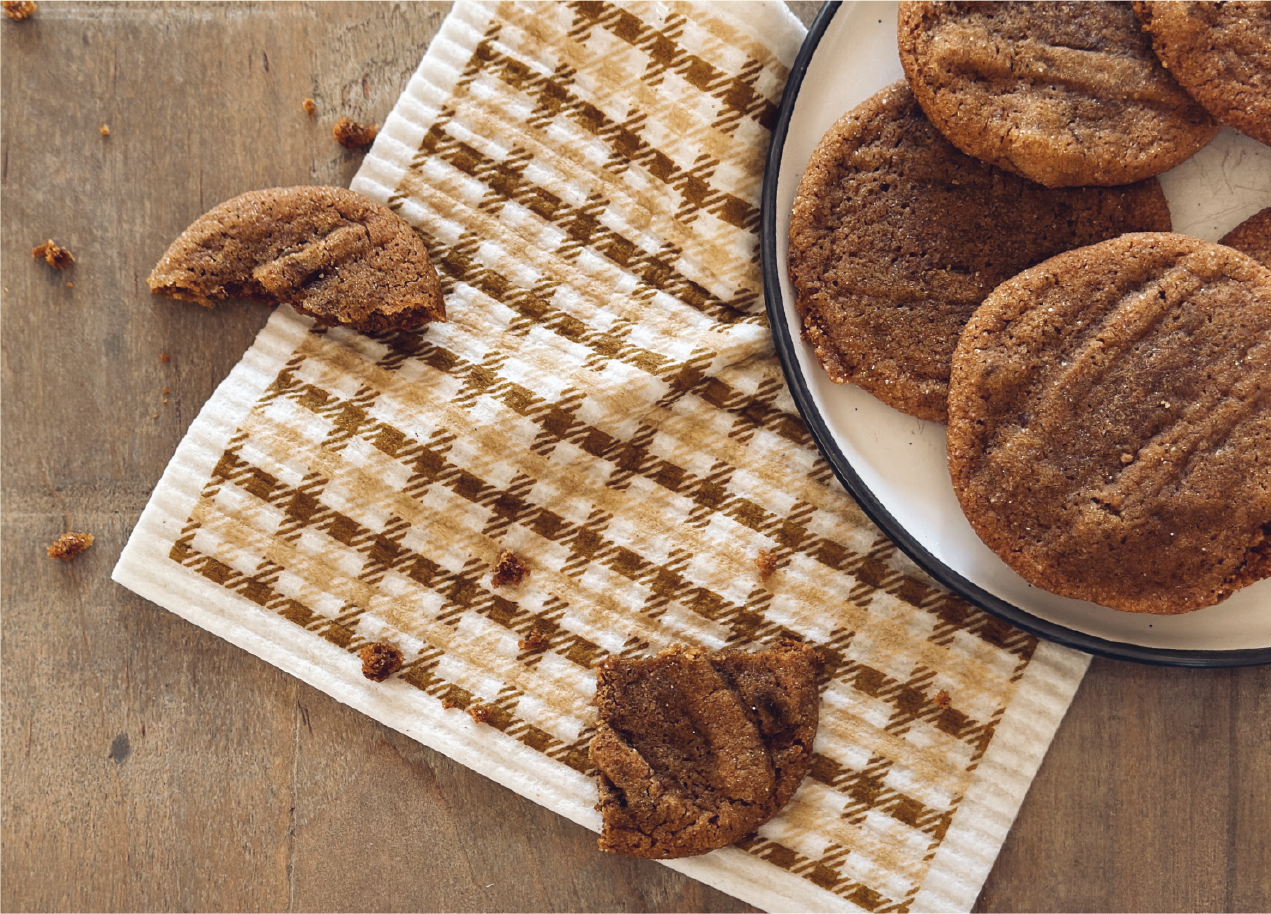 our bread + butter
the sponge cloth
+ Resuable and lasts 6-12 months depending on use
+ Replaces 40+ rolls of paper towel
+ Dishwasher and washing machine safe
+ Compostable whne it reaches the end of its lifecycle
+ Designed in Canada and ethically made in Sweden