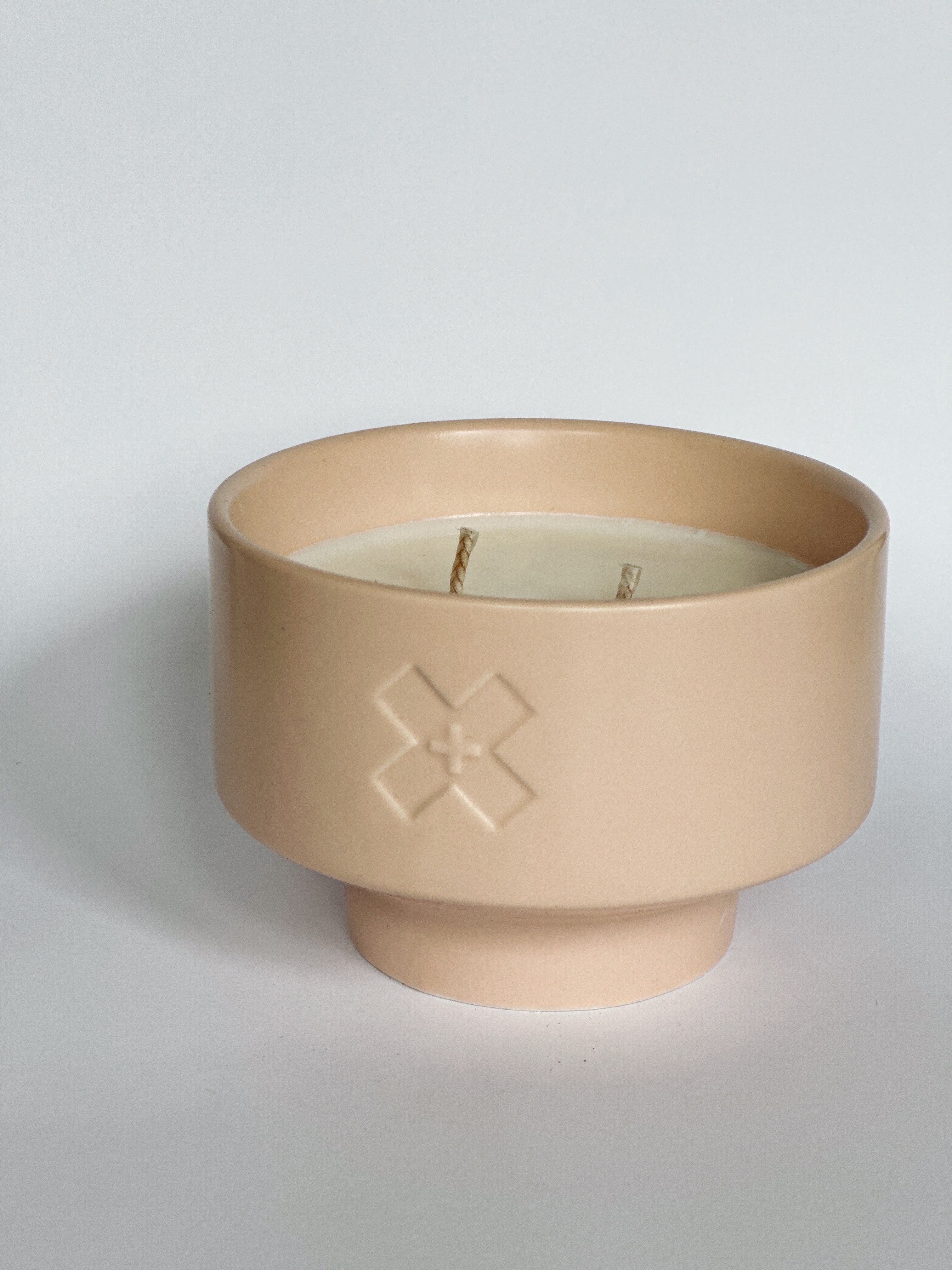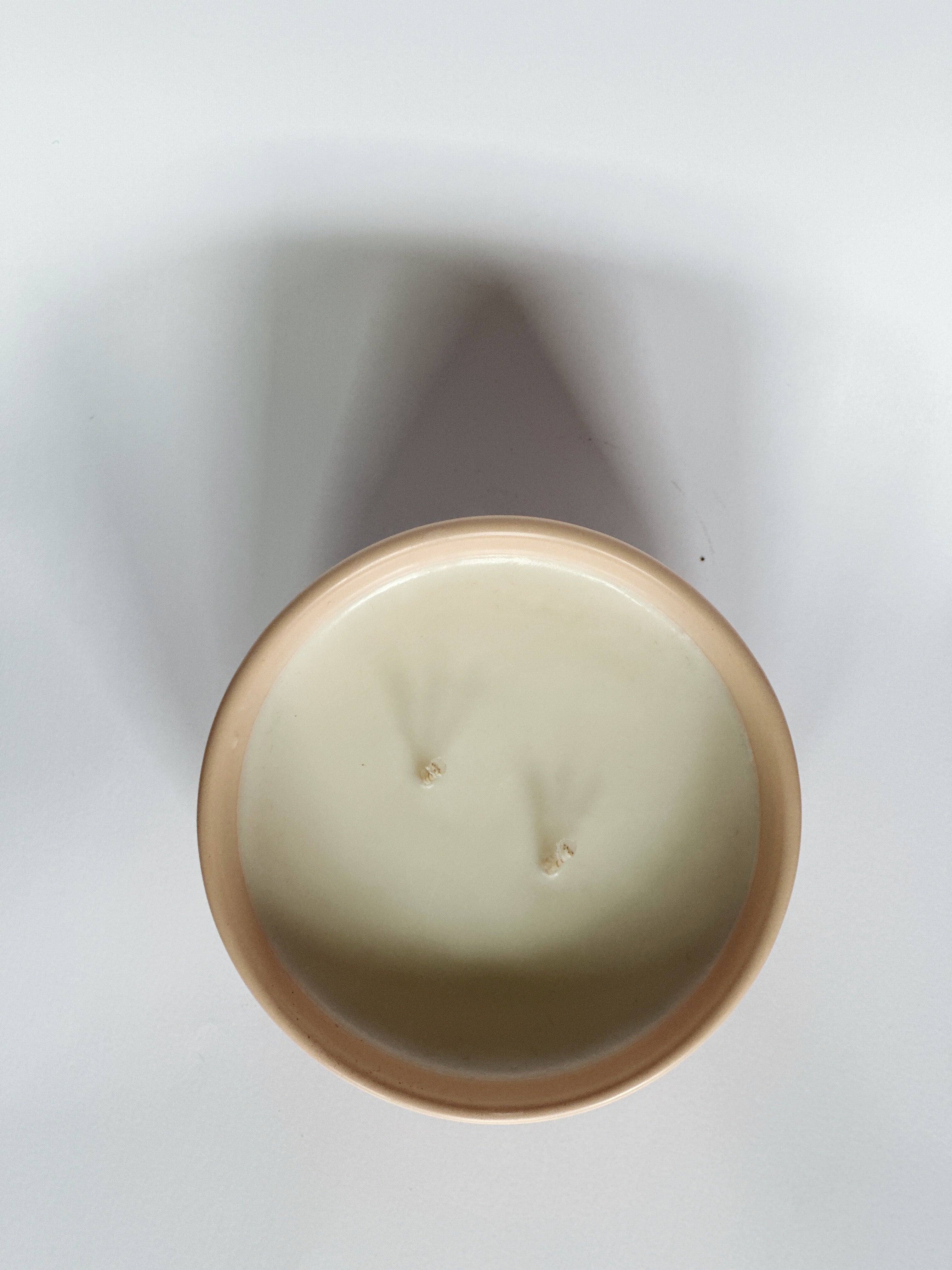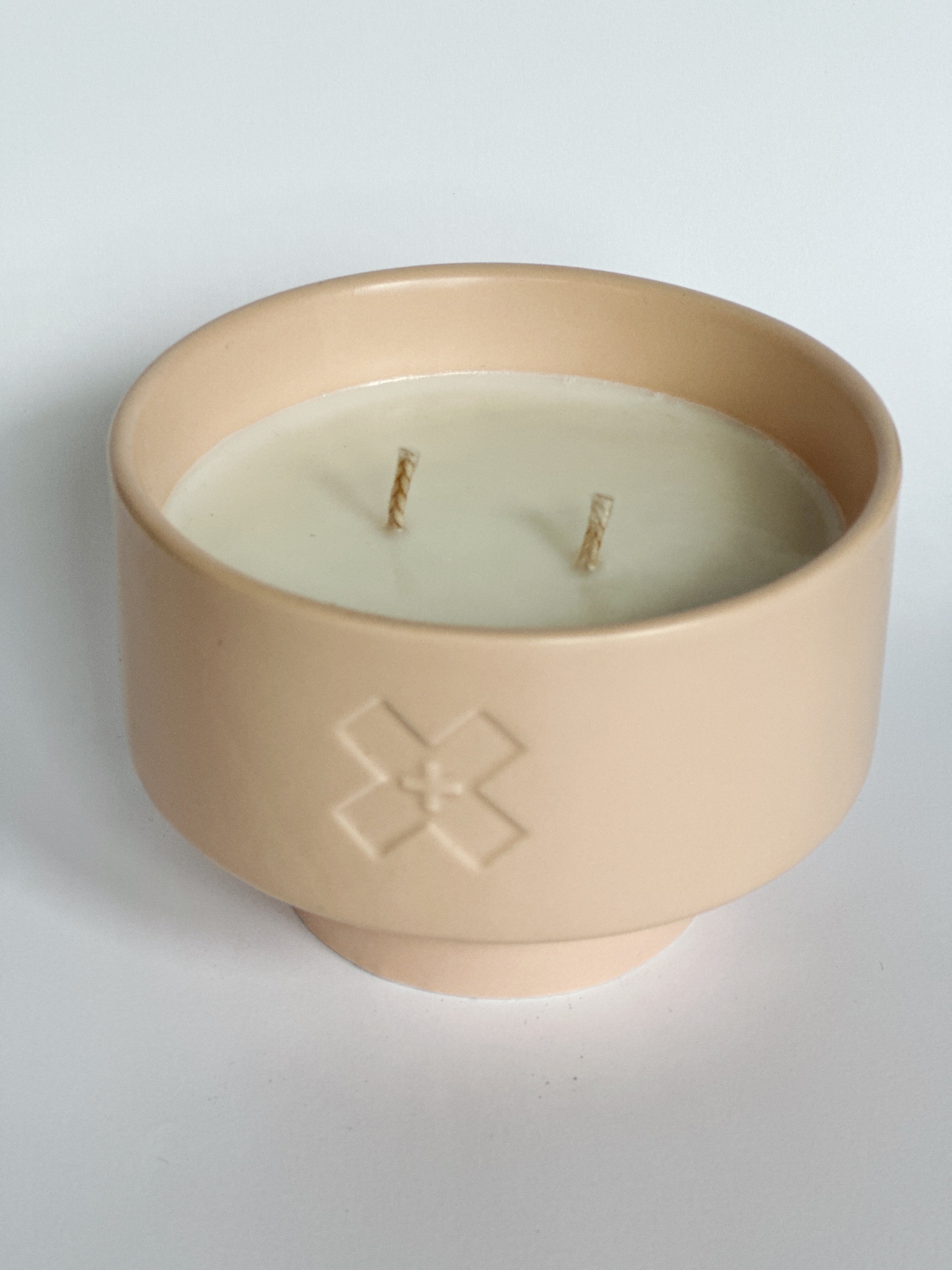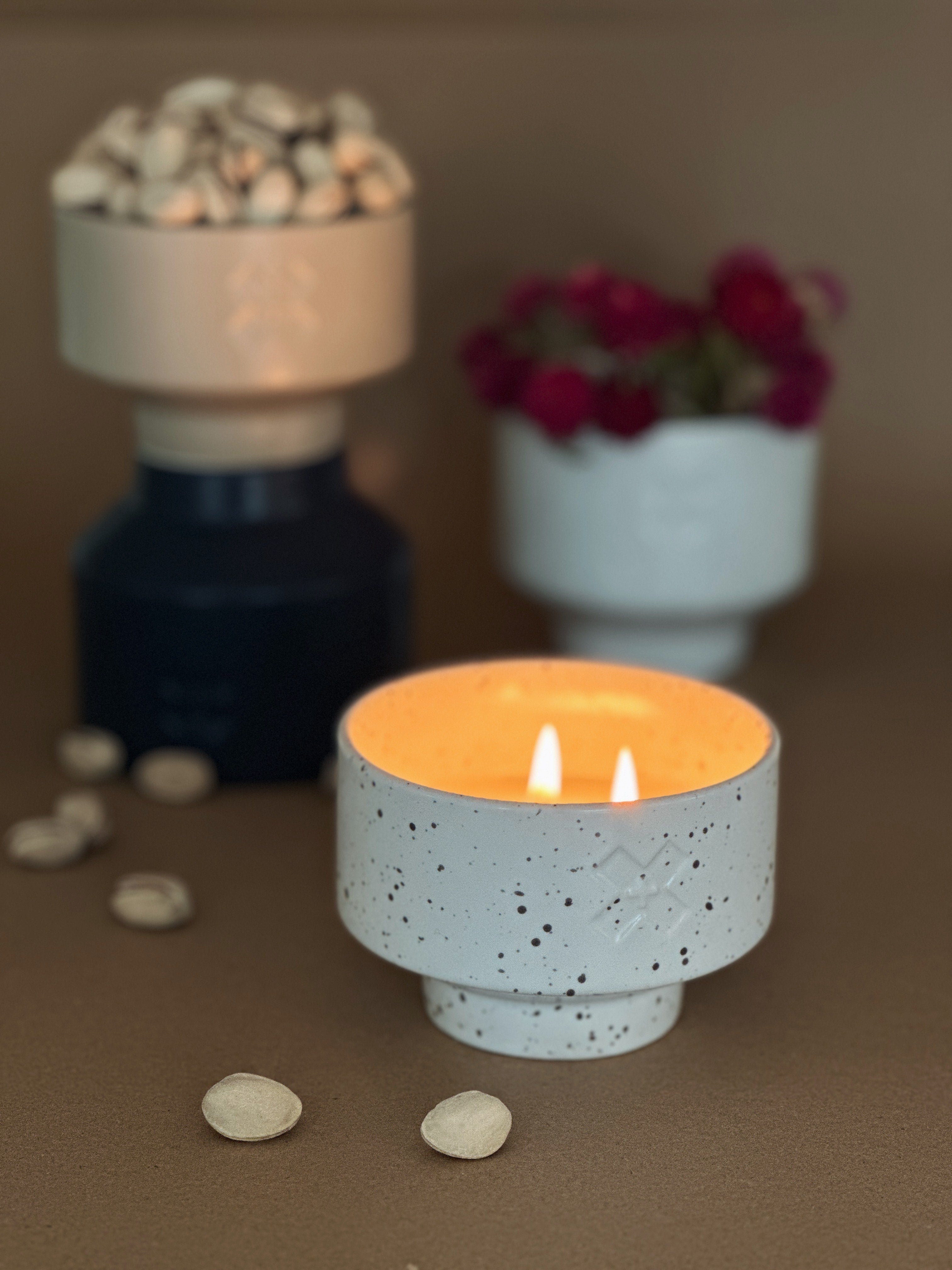 Ceramic Blush | Double Wick Soy Candle 8 oz
Ten and Co. Limited Edition Soy Candle in Winter Woods
Scent and Sustainability
Experience all the cozy and comfort with Ten and Co.'s exclusive limited-edition soy candles. Each candle is meticulously crafted to elevate your living space with a warm, inviting glow.
MORE TO LOVE
Reusable Ceramic Vessel: Our candles are hand-poured in custom-designed ceramic vessels, not only adding a touch of sophistication to your decor but also promising a life beyond the last flicker. These reusable containers can seamlessly transition into planters or stylish storage solutions, making them a sustainable choice for the eco-conscious consumer.
Premium Soy Wax Blend: Made from high-quality, eco-friendly soy wax, our candles ensure a cleaner and longer burn. Soy wax, known for its slow-burning properties, offers you approximately 50 hours of serene ambiance, making each candle a long-lasting addition to your home.
Size and Weight: Each vessel is filled with 8 oz of wax.
A Scent for Every Mood: Our limited edition range features a curated selection of phthalate-free, clean-burning, and high-quality fragrances. Each is designed to create a unique atmosphere. 
Perfect for Gifting: Whether it's a housewarming, a special occasion, or just because, these soy candles make an ideal gift. 
Experience the Magic of Ten and Co. Candles
Transform your space with the gentle flicker and captivating scents of our limited-edition soy candles. Let the allure of these sustainably luxurious candles bring warmth and elegance to your home or brighten someone's day as a thoughtful gift.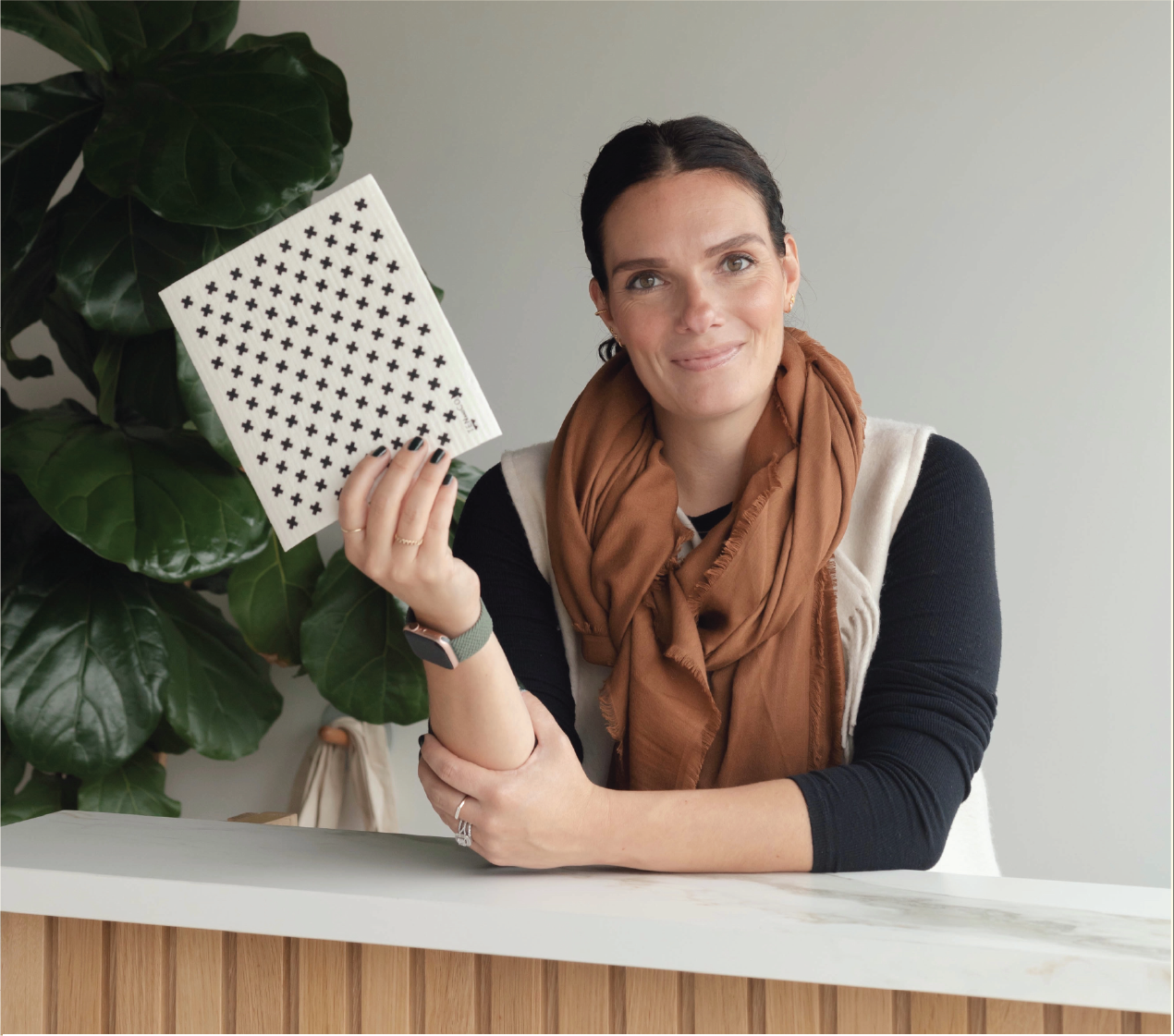 your impact
We believe that small actions change the world. With every sponge cloth, an average household of 2-3 people can eliminate the use of up to 40+ paper towel rolls yearly.

So what does that mean?
When cutting back on the use of paper towels, you are eliminating the use of plastic packaging, r educing the demand for paper that can contribute to deforestation, habitat loss and wildlife endangerment, and romoting the use of reusable products and a sustainable way of living!
Incredible right?